Barefoot brothers, the - heavy metal - The Barefoot Brothers - Home | Facebook
May 17, 2009 | Barefoot Trek: The Hanson brothers lead fans on a one-mile walk to support a variety of projects in Africa. The brothers who make up the musical group Hanson invited local residents Saturday to know what it's like to walk a mile in the shoes of someone who doesn't even have shoes.

It was the latest installment of "Take the Walk" in which people all over the world are encouraged to participate in one-mile walks in bare feet as a gesture to remember those for whom shoes are a luxury.

Every mile walked raises funds to support efforts to conquer a variety of challenges facing Africa.

"We've had very passionate fans for a long time," Taylor Hanson said after Saturday's walk concluded. "We've been blown away by their response to this."

This long journey began with a single step the brothers took a few years ago when they partnered with TOMS Shoes to provide footwear for African children.

At each stop on tour, the Hansons would walk one mile with fans to raise awareness of HIV/AIDS and poverty in Africa. TOMS Shoes would then donate a pair of shoes to poor African children for every pair it would sell.

Ultimately, the Hansons visited Africa to help deliver the 50,000 shoes that were collected.

However, that turned out to be just the beginning. "Take the Walk" now has expanded to deal with other efforts to better life in Africa through building schools and providing clean water wells.

While
a lot of bands are more than happy to revel in the rock 'n' roll lifestyle, the Hansons have chosen a more "Bono-esque" existence by using their celebrity to make the world a better place.

Zac Hanson said that "music has a way of communicating a message" and the "Take the Walk" effort has been an example of channeling the emotions that music stirs into something tangible and productive.

The vast majority of those who took part in Saturday's walk with the band were young women and girls who were obviously elated to be in the presence of the brothers.

Isaac Hanson acknowledged it may be true that some fans are drawn to events like Saturday's walk — which wound around the downtown Tulsa grounds of the Blue Dome Arts Festival — for a chance to see and even talk to the band.

Still, he said, if the cause the brothers are advocating "sinks in on even one person, then we've done our job."

Obviously the Hansons' efforts have far exceeded that standard. According to the "Take the Walk" Web site, more than 28,000 miles have been walked — a number the brothers say just includes the miles logged since spring of 2008.

Also, any notion that the whole thing is a just a by-product of fans wanting to get close to their heroes is belied by the fact that a huge portion of the total has been logged on walks in which the brothers were not present.

Taylor Hanson said the whole idea behind the concept is to give people a chance to connect with issues in a personal way that will result in making the world a better place.

The brothers are no longer the boys they were when they first achieved fame. They are grown men in their 20s who see a chance for people their age to make a positive impact on the future.

Taylor Hanson said Africa "has enormous potential. This is an extraordinary opportunity for our generation."

The brothers have visited Africa twice and plan to eventually go back to help put up bricks for a new school or build a new well.

Their fans shouldn't worry that the brothers are neglecting their music. They plan to tour in the fall and are targeting 2010 for a new album.

In the meantime, Taylor Hanson said, the brothers as well as their fans are enjoying "an extraordinary reward out of doing something that really makes a difference."
25k shares 24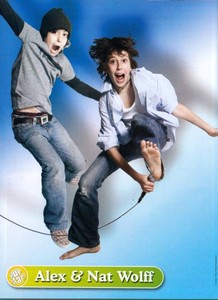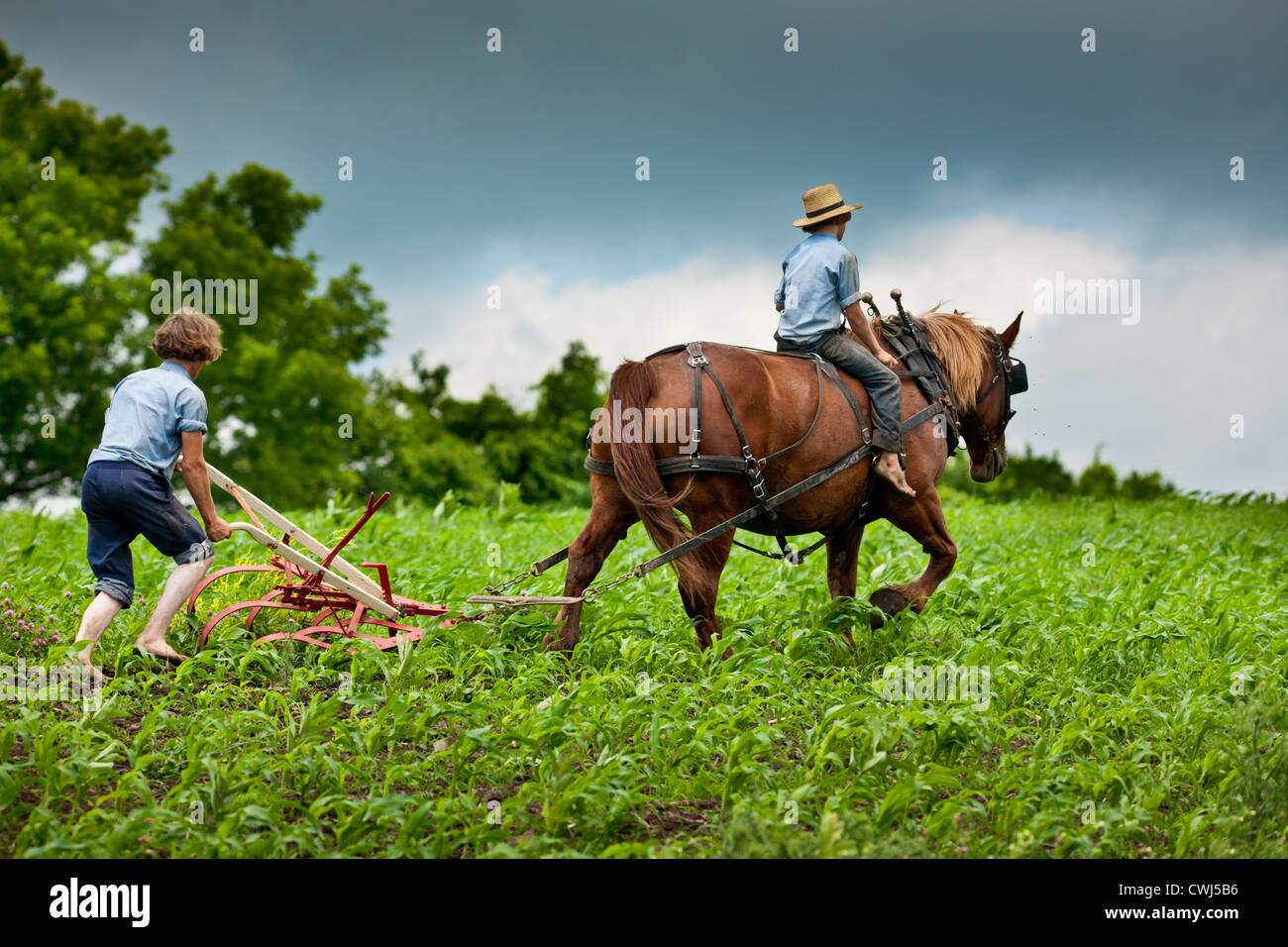 ri.nagoyashijoseikaikan.info
---